JCM Accounting and Consulting is an accounting firm that offers a wide range of services for clients looking for an effective solution for their tax and accounting needs. We have been providing professional accounting and tax services to businesses in Salt Lake City, and across the great state of Utah for years. When it comes to accounting and tax-related issues, you need to work with a professional. We have a deep understanding of the different accounting and tax laws and how to use them. We're passionate about the accounting and tax field and pride ourselves on delivering exceptional customer service. We believe in working together as partners, equally invested in the growth and success of your business. We bring this mentality whether we are involved in a one-time engagement or a solution that requires monthly involvement.
Visit our Services page to learn more about the various services and solutions and how we can solve your potential accounting and tax-related issues or contact us today for a free phone consultation.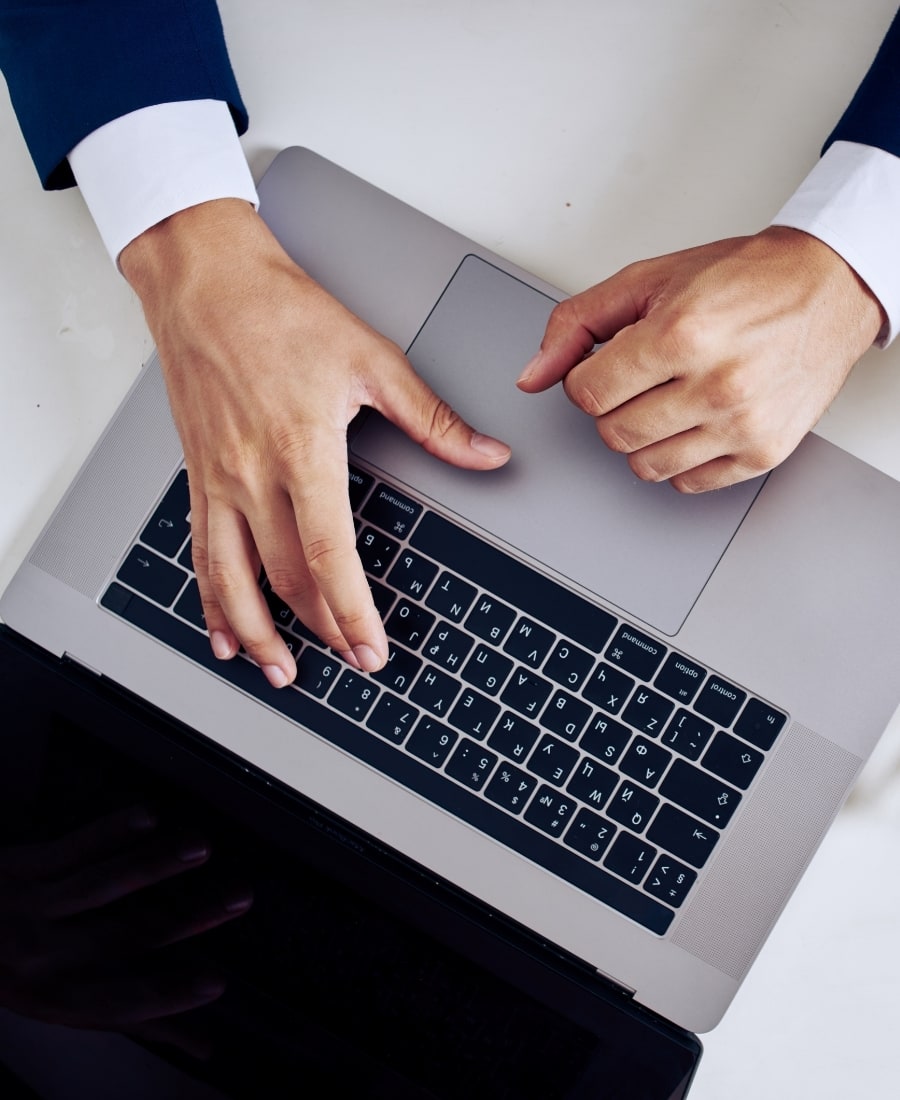 JCM Accounting and Consulting and its team of certified public accountants effectively deliver a full suite of accounting, tax preparation and planning, and accounting advisory services. We offer tailored solutions for our clients that can range from monthly services to one-time engagements. We have clients for which we manage all of their financial planning and forecasting, bookkeeping, bank reconciliation, financial reporting, and general ledger. All of the accounting services a business needs.
Other clients retain us for tax services. Our tax experts will help businesses prepare for their tax obligations and take care of the filing. We leverage all of our experience and expertise with tax laws and regulations to ensure you never overpay. If you already owe the IRS money and aren't sure how to proceed, we'll intercede on your behalf and secure a payment plan you can manage.
Finally, clients with an accounting team already in place retain our advisory services when they are facing challenges or undergoing large initiatives like implementing or changing their accounting systems. Sometimes even something as simple as having fresh eyes review your books can yield new opportunities.
As a small business, our clients are our reason for being. We pride ourselves on delivering the finest accounting services in the state of Utah for businesses both large and small. Our commitment and service are at the heart of everything we do, and we work tirelessly to ensure we exceed our clients' expectations. Our focus is on local businesses like general contractors, medical practices, restaurants, etc. However, we also have extensive accounting experience working with e-commerce shops.
A lot of businesses believe that accounting is a service that is only required if your company is doing well. Yet, while some companies may experience a slow season, poor accounting is a sign of a dying company. It's our privilege to provide a wide range of accounting services for different companies at varying stages of their journey. With the right accounting services, your business will have a firm grasp on its finances and be prepared for anything!
If you have been thinking about getting your company the accounting services it deserves, please call or email us today.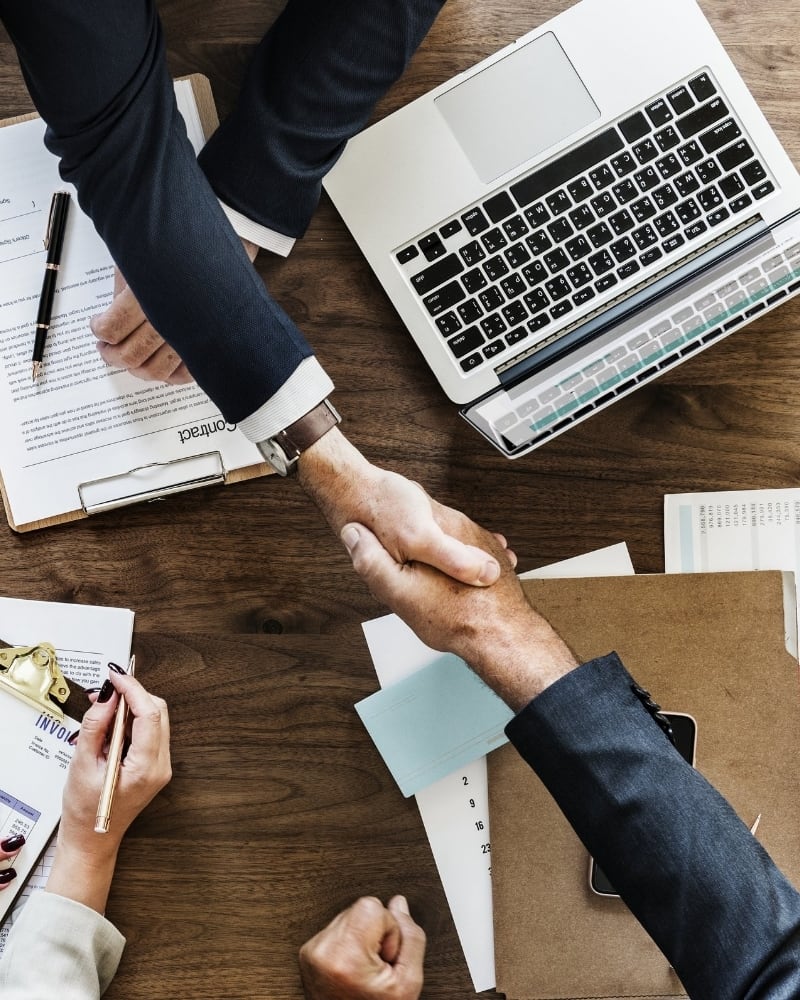 You don't have to struggle with your taxes or financials on your own. We provide custom accounting solutions tailored to your needs. The consultation is free, reach out to us today. We can help.