It's critical for business owners to understand the importance of accounting. A study by the U.S. Bank shows that 82% of small businesses fail due to a lack of understanding or mismanagement of cash flow. An excellent accounting services group can literally be the difference between success and failure for your venture.
The key to maintaining a healthy cash flow is properly budgeting for both your anticipated and unexpected expenses.
Accurately projecting your revenue and expenses is critical for your finances. Modeling the future can be difficult, but our team has years of experience creating informative models to help guide your decisions.
Our bookkeeping services are designed to allow business owners to focus on mission-critical activities while having absolute confidence that all of their payments and revenue are being tracked, recorded, and categorized by experts.
Bank reconciliations are critical to ensure that expenses and revenue are being applied correctly. They identify many potential issues like lost checks, lost deposits, unauthorized wire transactions, embezzlement, etc.
Income statements, balance sheets, financial statements are your business' financial report card. Access to accurate financial reporting can help owners identify potential issues long before they become costly problems. 
The general ledger is the core of your company's financial records. Issues in your general ledger can trickle down into all of your financial reports creating havoc with your numbers. Our team will identify our accounting services group will identify errors like double billings, unrecorded payments, discrepancies, etc.
Tax Preparation & Planning
Filing your taxes can be difficult. There are different forms depending on your activity and the regulations are constantly evolving and changing. Not taking the time to properly plan for and prepare your tax filing can be a costly mistake for a business. Let a tax expert take that burden off your shoulders. Our professionals deal with tax liability and tax compliance daily, we can help.
Incorrectly filing your taxes at best, will result in an unnecessary overpayment. At worst, your business may incur expensive fines and penalties. It's our job to keep up with Federal and State tax regulations and how they apply to your business activities. Put this process in our hands and rest easy knowing that you have the best in Utah working on it.
Proper tax planning involves taking measures to minimize tax liabilities while securing the maximum available allowances, deductions, exclusions, and exemptions. Our team of tax experts will help reduce your total income tax paid.
IRS Tax Problem Resolution
If your business is receiving pressure from the IRS in the form of a lien, levy, or wage garnishment, reach out to us. Our team will work with the IRS on your behalf to file back taxes and establish a payment plan you can afford.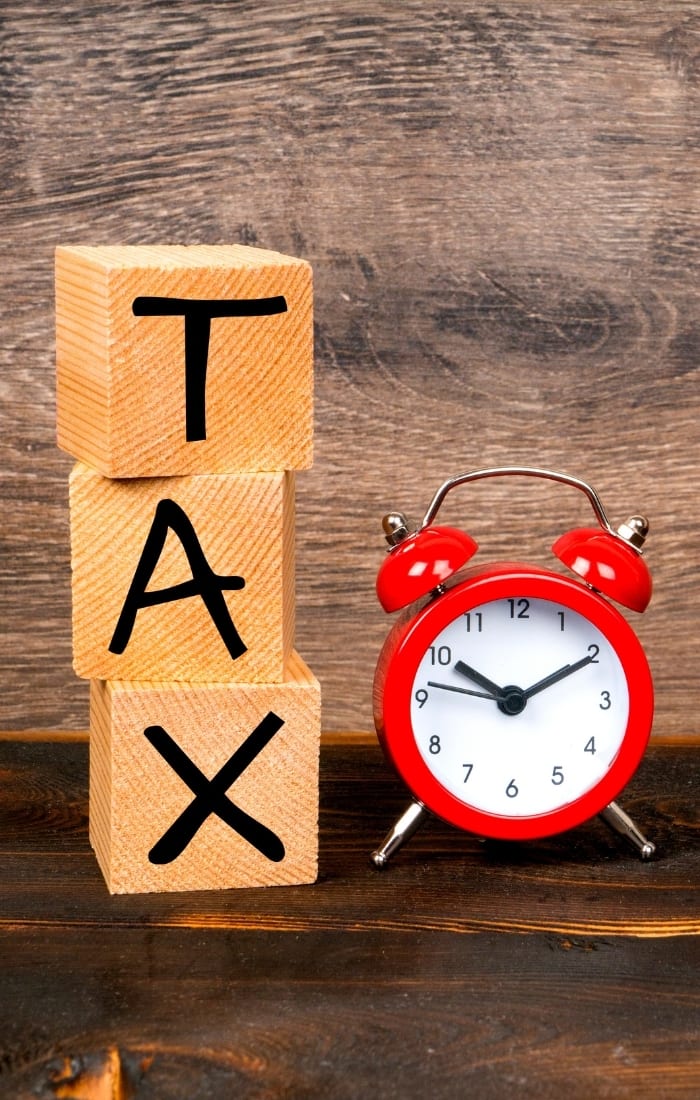 The business landscape is constantly evolving. New technologies allow for new opportunities, new services, new forms of payment like crypto, and with all of this come an evolving set of laws and regulations. This confluence of factors can result in challenging accounting circumstances. No matter the challenge you are facing, our exceptional accounting team is ready to provide guidance and direction.
Offer advice on a new or uniquely challenging financial situation
Guide your team through implementing or changing accounting systems
Coach your accounting team through a new process or function
Provide a fresh perspective on your financials and potential opportunities
You don't have to struggle with your taxes or financials on your own. We provide custom accounting solutions tailored to your needs. The consultation is free, reach out to us today. We can help.