Owning a business is a rewarding endeavor, but it comes with its share of responsibilities that can quickly become overwhelming. One of these responsibilities is keeping up with accounting requirements, which is crucial for the health of a business but can be confusing. Regardless of the type of business, financial planning and financial reporting are an intrinsic part of any company. While many aspects of a business need to be overseen by the business owner themselves, accounting isn't necessarily one of them.
There are many benefits of accounting outsourcing and working with an outsourced team of professionals that provides accounting services. Here is why you should hire an accounting professional or an experienced accounting firm.
Outsourcing can save you money
One of the most common misconceptions about using an accountant is that the process costs money or isn't worth it unless you're dealing with a lot of money. As it turns out, many small business owners find that having an internal accounting department isn't anywhere near as cost-effective as outsourcing bookkeeping and entrusting your accounting books to the knowledgeable hands of professional accounting teams.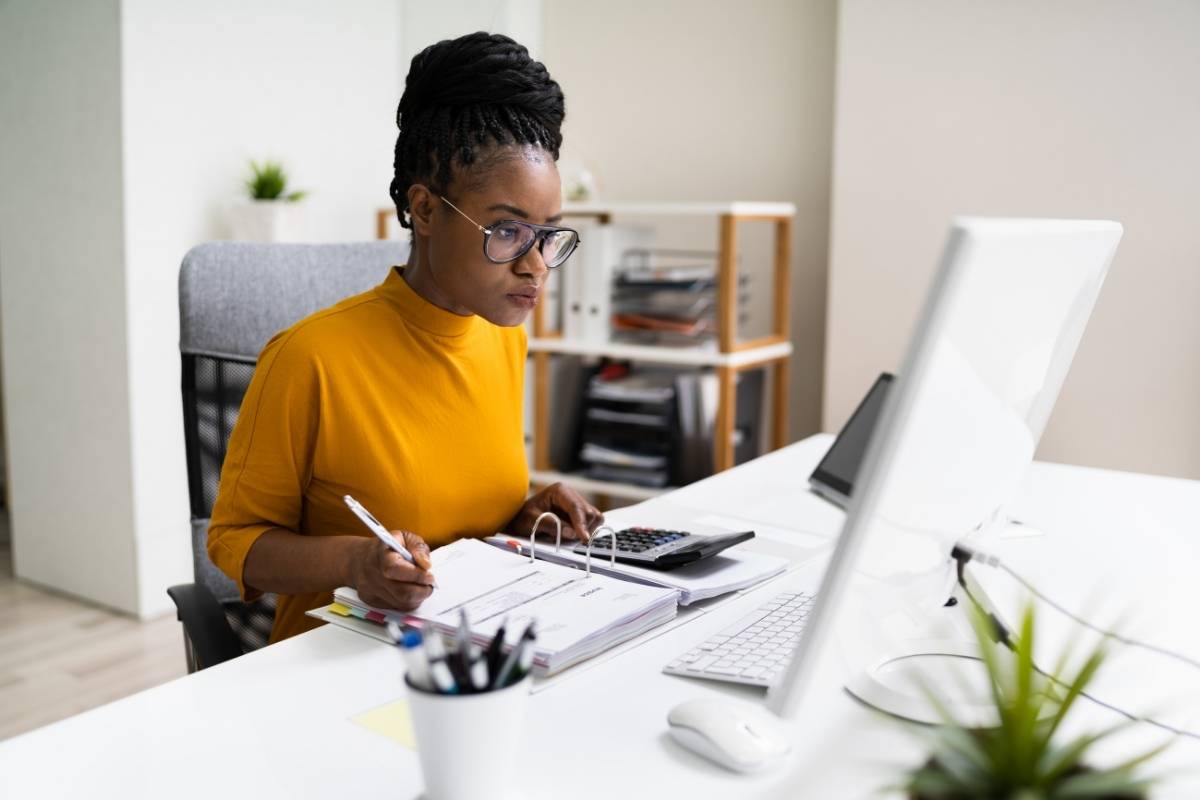 It can save you time
Let's face it, accounting is a tedious task that can take hours on a normal day, and even longer if you make a mistake. Financial statements, tax planning, cash flow management, invoice processing, and payroll taxes all take a lot of time. That's time you have to take out of your already busy schedule, and this, in turn, is taking away the time you would otherwise be spending on endeavors to earn your business more money. If you decide to outsource your accounting functions you can save a ton of time in the process, and rest assured that professionals with actual accounting expertise will take care of your financial records.
Accountants can offer excellent financial advice
Sometimes it's difficult to see which choice will have a more positive impact on your company and which decision will ensure financial performance while giving your business a competitive edge. Accountants are finance professionals who have seen it all and understand the ins and outs of financial decisions.
When you outsource your accounting processes to a professional company, they will not only take care of the nitty-gritty bookkeeping and basic accounting operations, but they will also be able to provide you with topical advice to help you navigate even the most significant financial challenges.
The best part about this type of advice offered by accounting providers is that it's data-driven, meaning it is informed entirely (or almost entirely) by the cold hard facts and trends. Sometimes as a business owner it's difficult to extricate your emotions from a big business decision. This makes sense because your business is your livelihood and is likely the product of years of dedication and hard work. When you make emotional decisions in a business setting, however, it can have pretty big consequences and open the door to significant financial issues. That's why getting data-driven, professional advice from an accountant can be invaluable.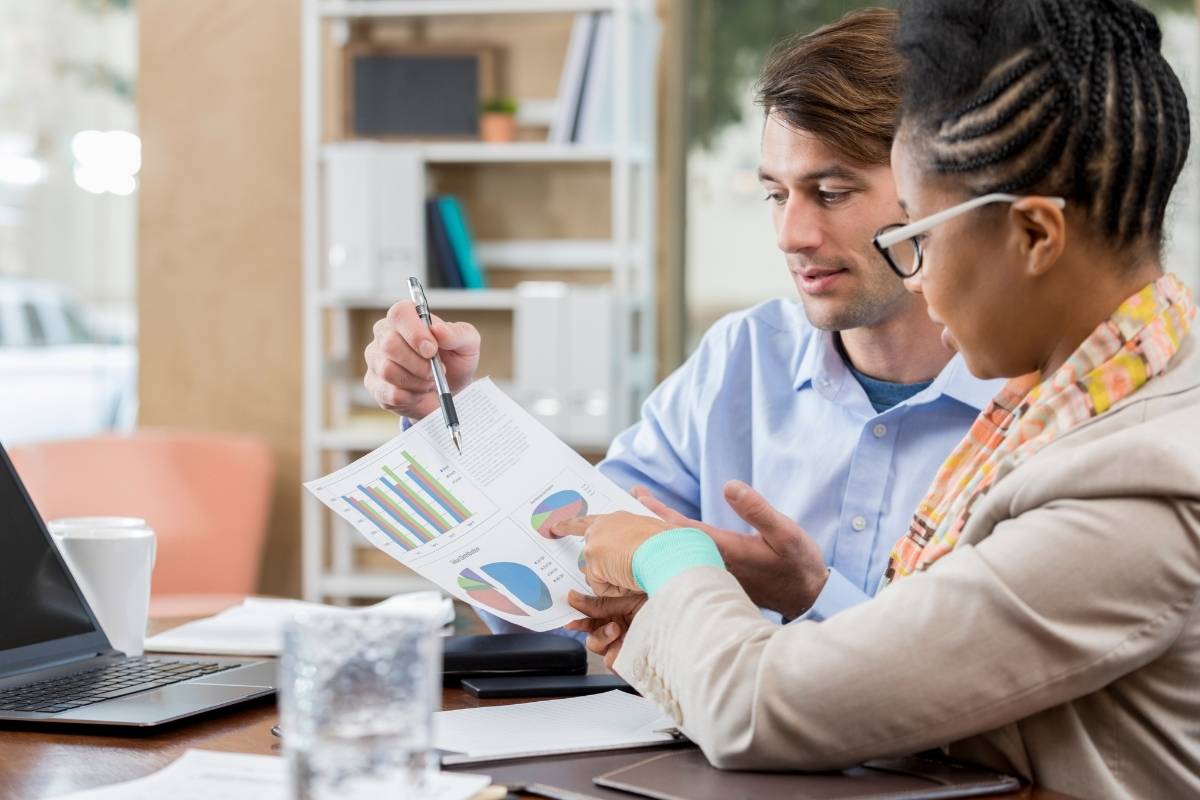 And they can identify financial trends
Another benefit of accounting outsourcing services is that a professional accountant can easily identify trends in your finances. They can see clearly things that might be clouded for you, like when and where your money is coming from and how you can leverage that information to your advantage. These trends can help inform staffing decisions (are you overstaffing during a slow time or season?), as well as product trends that might be too subtle for you to spot right away.
Outsourcing accounting can save you money during tax season
A lot of people, whether individuals or business owners, tend to put off the bulk of their bookkeeping reports duties until the end of the year, at which point they panic and dump the load on a professional accountant to help with taxes. This mess creates a lot of work for that accountant, and, as a result, a pretty high bill for you!
If you've experienced this before, you may have come away with the false belief that accountants are always that expensive, but that's not the case. It's sort of like the difference between standard and next-day shipping. Standard shipping happens at a leisurely pace and costs very little, while next-day shipping can be very expensive. If you outsource all of your finances to an accountant then they will be able to keep your books in tip-top shape all year round, making tax season a breeze. This will save you tons of money in the long run.
Accountants are tax experts, and they know all of the hacks
Did you know that there are tons of tax breaks and write-offs that many business owners have no idea they qualify for? Luckily for you, accountants and bookkeeping professionals are tax experts and know the ins and outs of all of these opportunities. A skilled accountant will be able to take one look at your taxes and tell you if you're missing out on a huge opportunity to save money on your taxes.
They can also make life easier in an audit
Audits are definitely not very much fun, but they are, unfortunately, a reality for many business owners. If your finances and accounting records are a mess and you're hit with an unexpected accounting audit, it can become a massive headache for you. When you use a professional accountant, however, you can gain the peace of mind that your finances are organized and ready to go at a moment's notice. You never know when an audit can occur, and having your ducks in a row, as they say, is a lot easier when you outsource your accounting.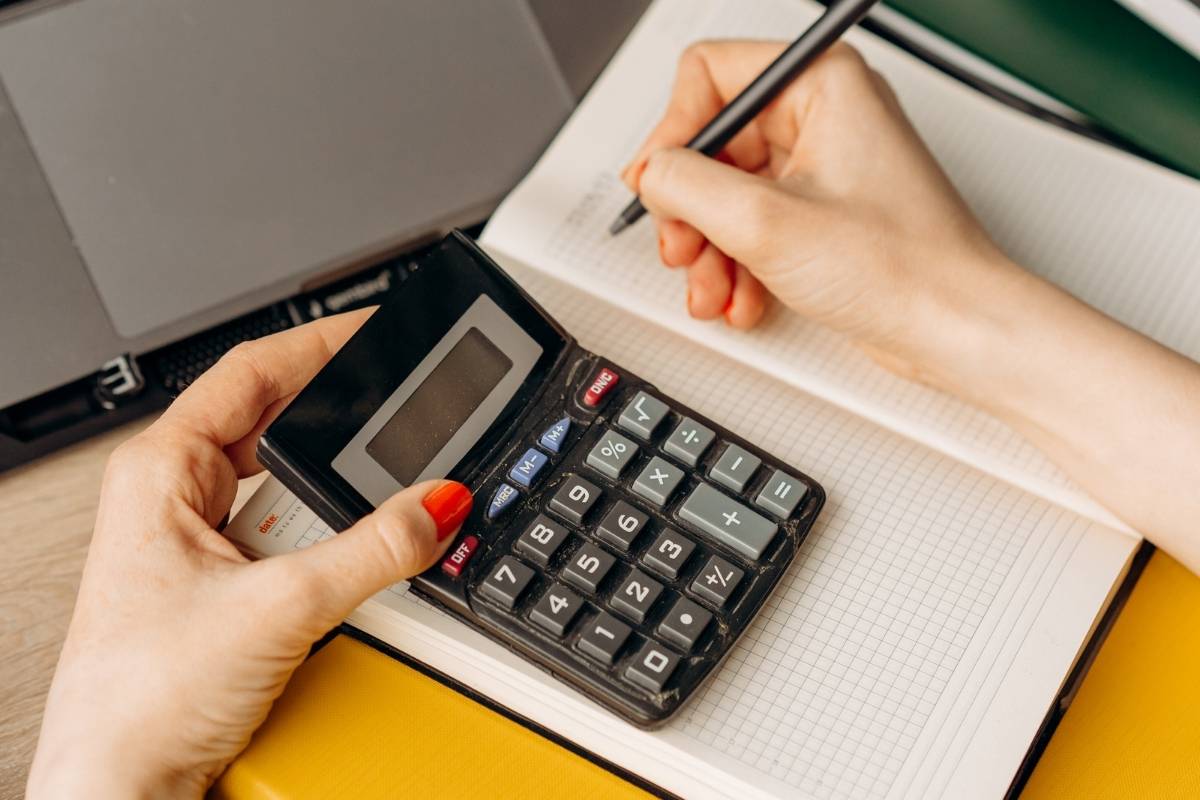 In summary
There are many benefits to working with accounting outsourcing companies if you own a business. The decision to do this can be a bit scary, but most people feel a huge sense of relief and empowerment when they finally do it. If the above scenarios resonate with you, then it might be a good idea to look into hiring a professional accountant and benefit from outsourced accounting services. Additionally, if you have any reservations about the process or any questions or concerns, most professionals are more than happy to address these with you in a no-pressure discussion about the benefits and drawbacks of hiring a professional accountant.